Local Central Florida cultural icon, Swamburger, is a well-known arts and music contributor/advocate whose impressive resume and creative endeavors have made Orlando an exciting place to live and visit for nearly two decades. With his ever-expanding list of job titles and talents, his creative focus has been set on the exciting new steps and developments of his record label, Second Subject Recordings.
Orlando Weekly's crowned "King of Nightlife," and Solillaquists of Sound frontman, Asaan "Swamburger" Brooks, has been discovering, developing, cultivating and introducing audiences to amazing artists and unknown talent for over ten years. Both his record label, Second Subject Recordings, and his promotional brand, "Swamburger Presents…" – which partners with The Social, Foundation Presents & Florida Music Festival – have been responsible for blessing Central Florida with such touring national acts as Sage Francis, Aesop Rock, DJ Abilities, Abstract Rude, and Onry Ozbourne, as well as introducing it to unknown local talents like E-Turn, SKIP, Acey Wasuto, Chakra Khan, and more.
Swamburger's chief role and responsibility within the label has been the discovery, development and production of singers, songwriters, emcees and producers that he feels have the potential to become stars-in-their-own right over time. Through the years, those creators – while under his tutelage – have paid their dues and garnered their own followings and respect from the local scene through strictly independent releases and without larger distribution platforms. His main goal has been to ensure that this collection of artists are battle-tested and able thrive in larger and more competitive markets, while also having strong roots in their own communities.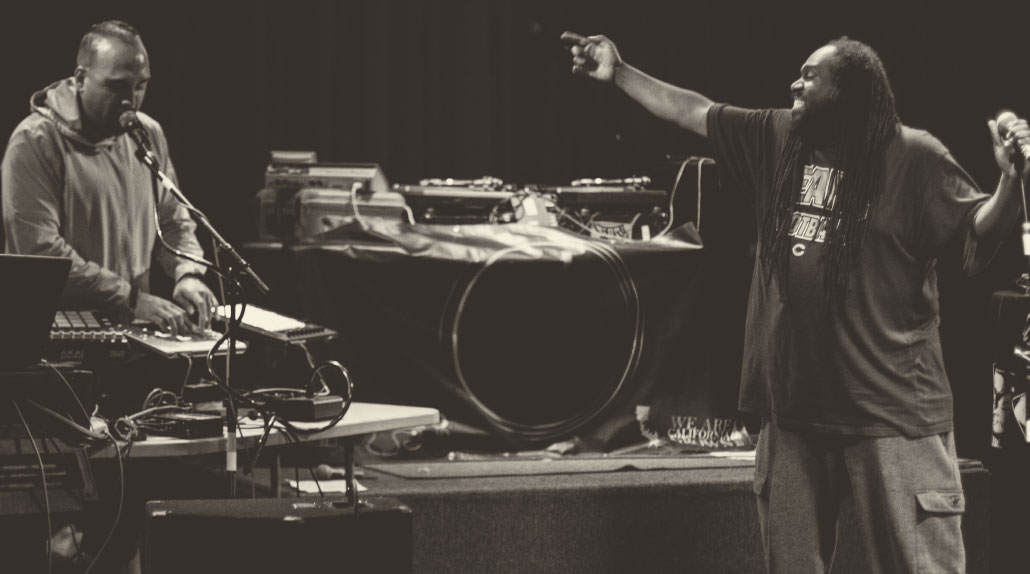 With the addition of newly appointed senior managers, producer Glen "DiViNCi" Valencia, Jr. (Solillaquists of Sound/Chakra Khan/Lauryn Hill), and musician/visual artist Justin "SKIP" Skipper (Franchise Industries/B-Side Artists), as well as an army of dedicated interns, undergrads and production assistants, Second Subject is officially rebranding itself as more than just a record label, but rather a cultural collective of serial creators across the spectrum of music, film and visual arts.
It is the goal of our Second Subject (sans "Recordings") collective to both push and present the talented roster of creators to larger and more established markets, to house the creations of those individuals under one umbrella (whether it be music, tv shows, visual arts, music videos, fashion, books, etc.), and then lastly to utilize the quality and experience of our collective to become cultural tastemakers and represent the "Orlando sound and style" to the world.
Second Subject is proud to announce their new wave of music and visual releases, a brand new design facelift, as well as a live musical showcase that will demonstrate and introduce fans to what they can expect from the collective throughout the rest of the year.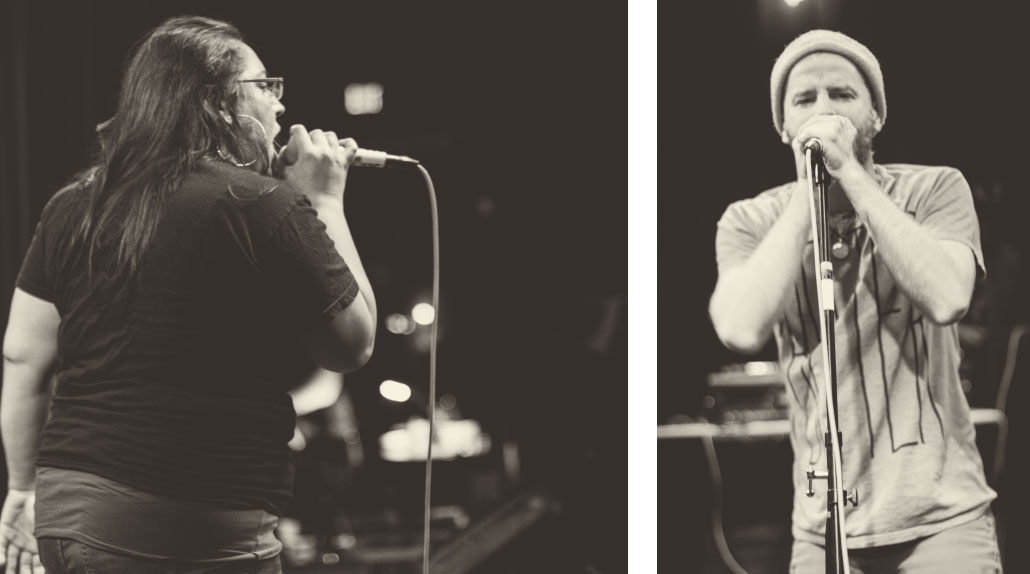 The "Swamburger Presents… Advanced Listening w/ Second Subject" event will present new music and performances from a handful of the collective's impressive roster including E-Turn, SKIP, Sean Shakespeare, Aftermarket, as well as Swamburger and DiViNCi who will also respectively serve as host & musical accompaniment for all of the acts. The event is on Thursday, June 8th at The Social at 9pm. Tickets for the event are available for purchase at www.thesocial.org.
This edition of "Advanced Listening" serves as the second stop of a Florida-Based Tour called the "Free Music Run", where the collective will be bringing this seamless musical experience & their free, exclusive new album to the following cities: Gainesville (High Dive 6.07), Orlando (The Social 6.08), Cape Coral (Rack 'Em Spirits & Times), Jacksonville (1904 6.10), and Dunedin (Dunedin Brewery 6.11).
Facebook: @secondsubject
Instagram: @secondsubject
Press contact: secondsubject(at)gmail.com