Chakra Khan CD Release Party Coverage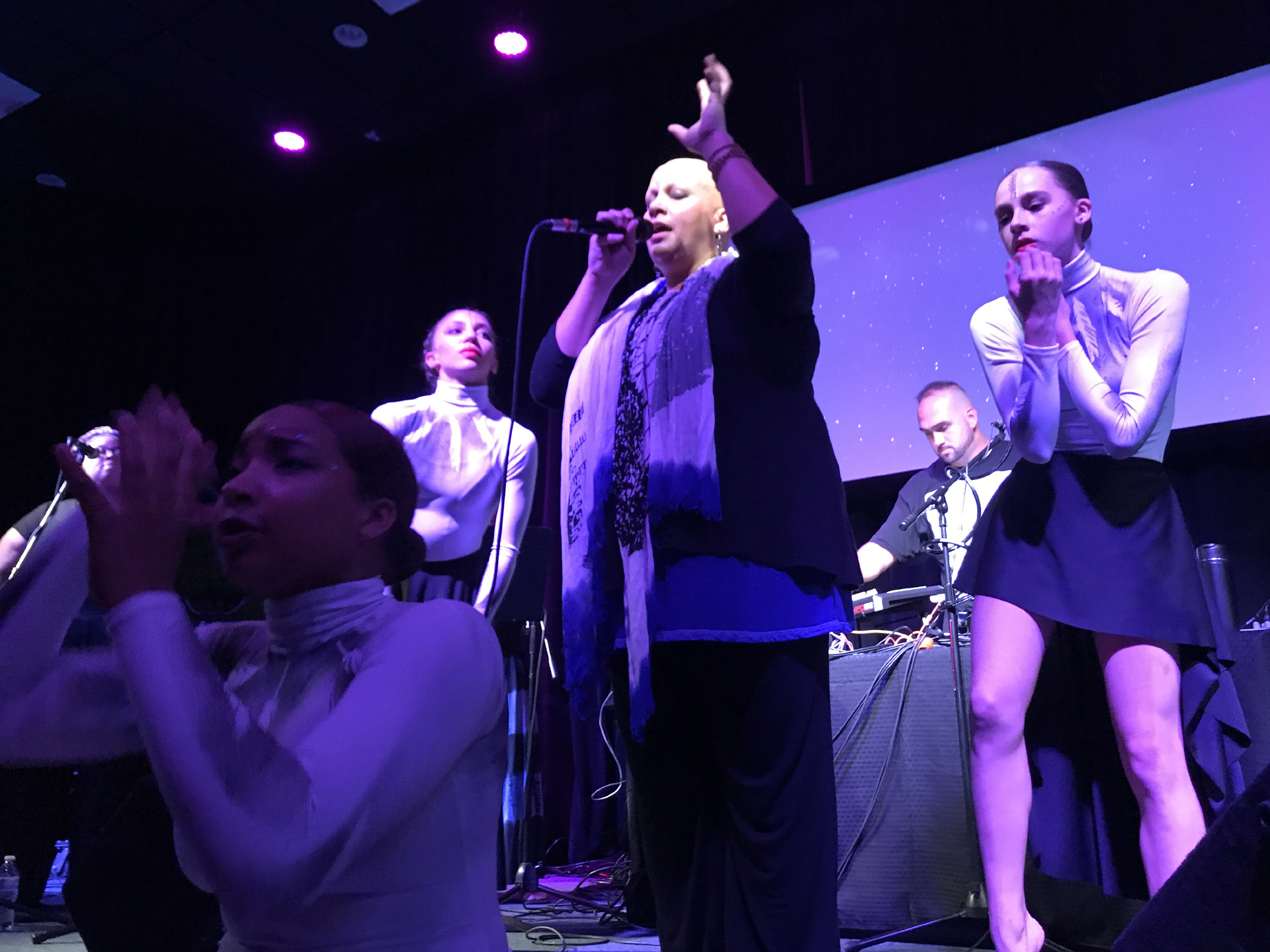 This past Saturday [6/3/17] Blue Bamboo Arts Center hosted the album release of Chakra Khan's The Cope Aesthetic.
Those who attended the sold out show were treated to an aural and harmonic experience unlike any other. The duo were accompanied by vocals leant from Beautiful Chorus members and dancers from Raskin Dance Studios to the effect of electronic transcendence.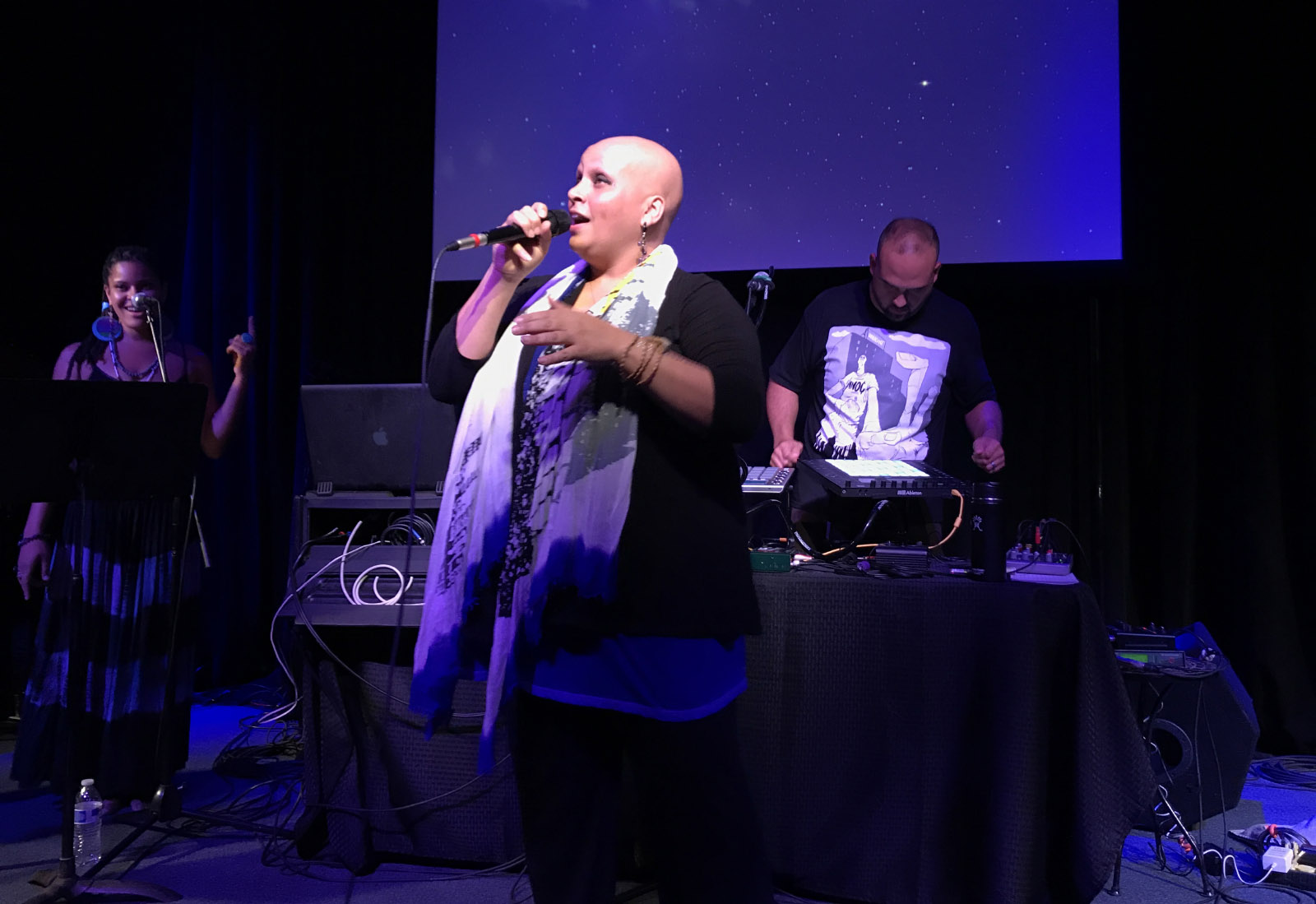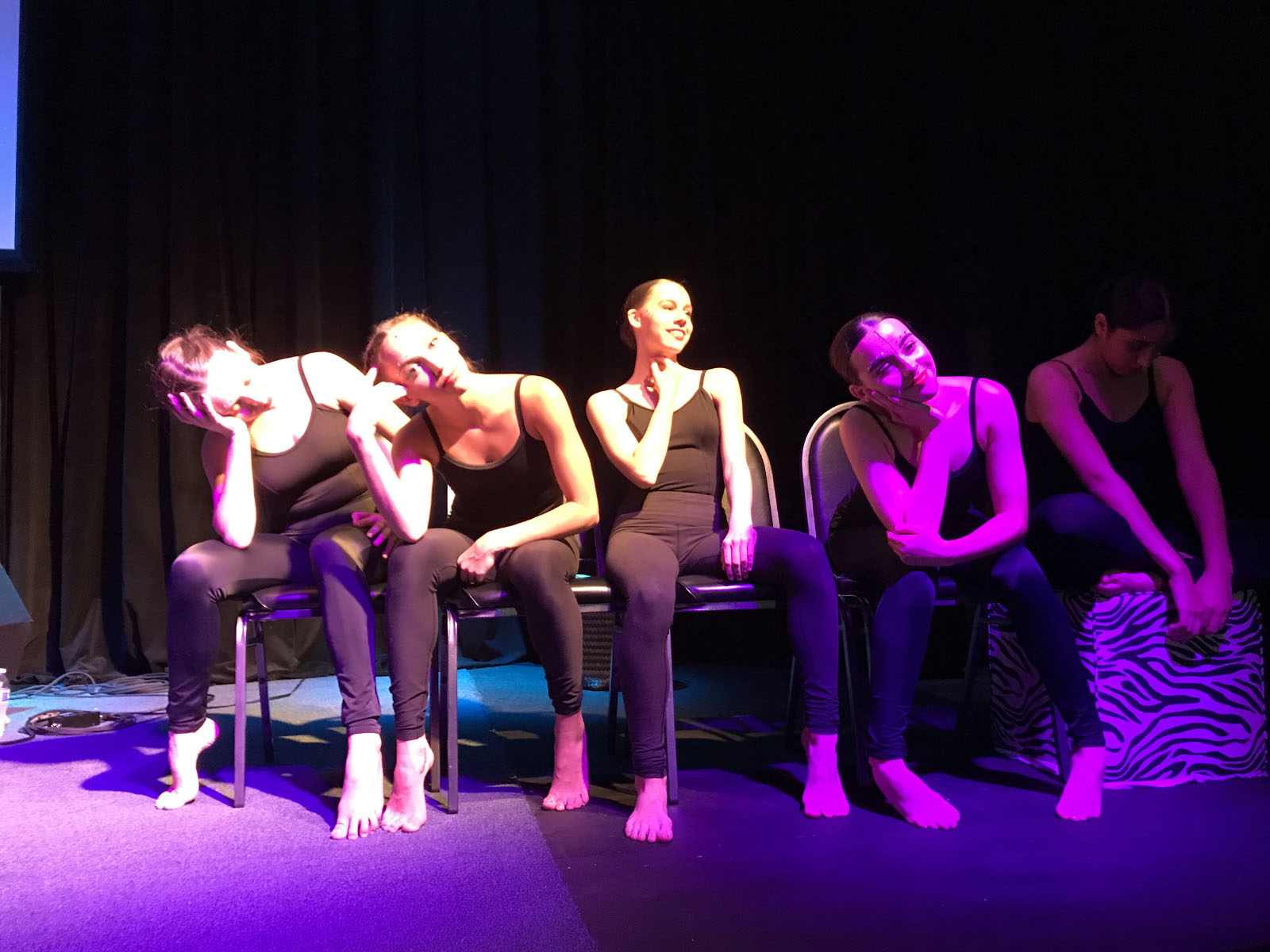 Many thanks to all who came out, to Blue Bamboo, Beautiful Chorus and Raskin Dance Studios for making this show unforgettable. Keep an eye out for footage from the event in the next few weeks.
–Second Subject