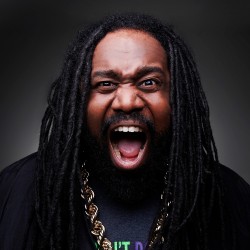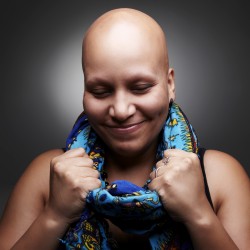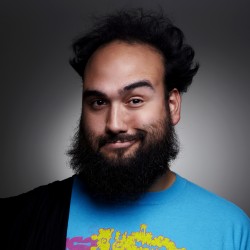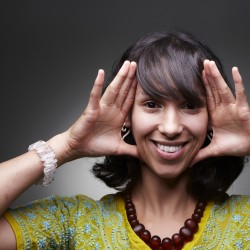 The Listener's Trilogy
Through 3 carefully crafted albums released over the last decade, the Solillaquists create a world of art, music, & philosophy to immerse the listener in and reveal the power they themselves hold.
DECODING THE LISTENER'S TRILOGY
Now that the trilogy is complete, we are excited to present as much of that information to you as possible. To start, we offer this book. Contained within it are all of the easter eggs, explanations and notes that were written over the years.
DOWNLOAD PDF
The Benevolence of Surrender
The story of how 4 individuals met and formed the group, Solillaquists of Sound.
This first-hand account includes footage from 2002-2006 and was one of the documentaries to be included on the official DVD release, "Fam Glorious". Shot and edited by Alexandrah of SoS with additional footage by Julian Picaza and Elizabeth Anne.