New music video "GHOST" from Sean Shakespeare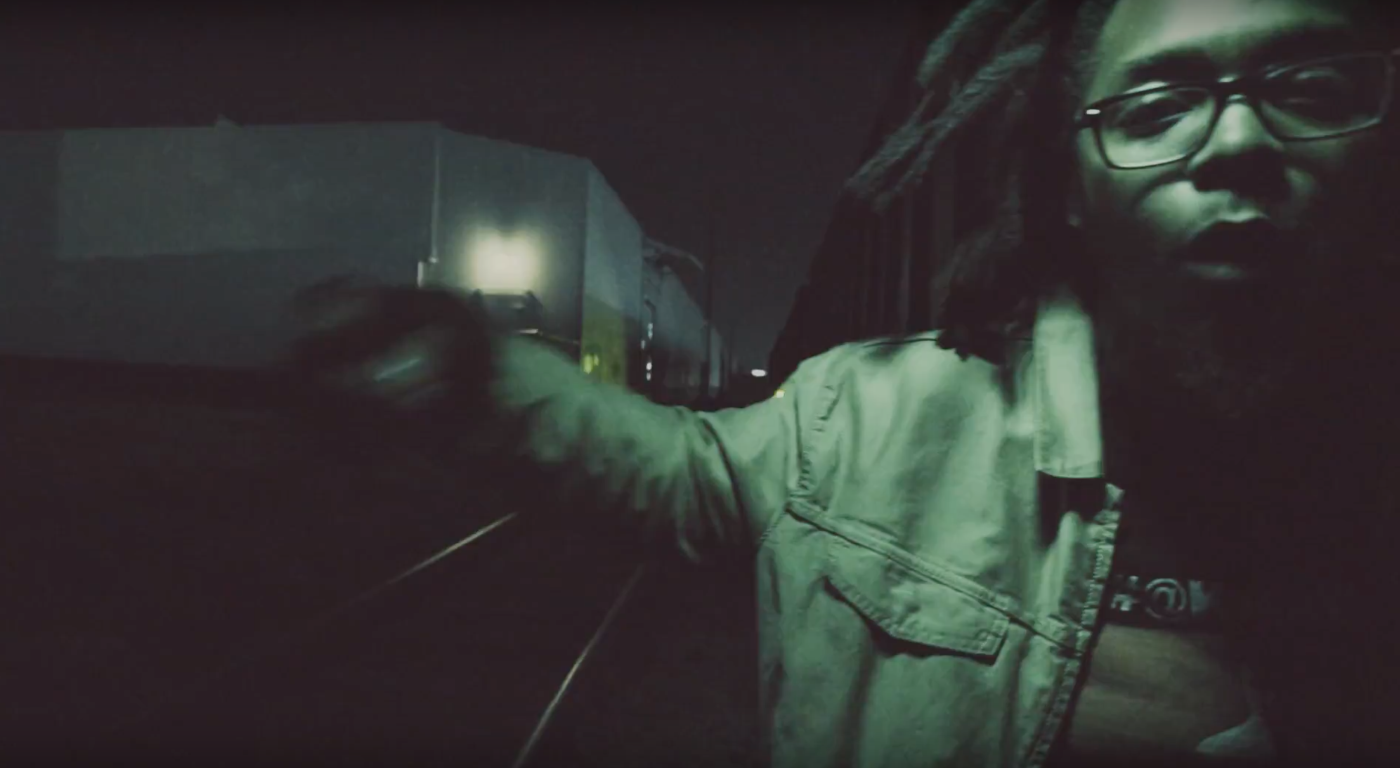 Second Subject creator and emcee, Sean Shakespeare, releases the first single and music video for "GHOST," from his upcoming new album, "Bloodline."
Throughout "Ghost," Shakespeare explores lofty concepts of time folding into it's self, whereby setting the wandering and restless spirits of his ancestors against his own modern day struggles for self-worth and fighting social adversity.
The video itself is dark and unnerving; shot at part in the dark woods, and others at abandoned train yards and warehouse districts that resemble the eerie stillness of a zombie apocalypse. The visualizations throughout demonstrate his personal and cultural isolation Shakespeare feels and confronts throughout "Bloodline," whether personified as his present self, or as the ghosts of his past.
"Ghost," was shot and directed by Juan Ordonez.
Watch the music video and download the MP3 single!
VIDEO PREMIERE
Watch the brand new music video by Sean Shakespeare, "Ghost".
FREE DOWNLOAD
Listen and download the track for free from Soundcloud.