Splice: "How DiViNCi used Splice Studio in his productions for Chakra Kahn"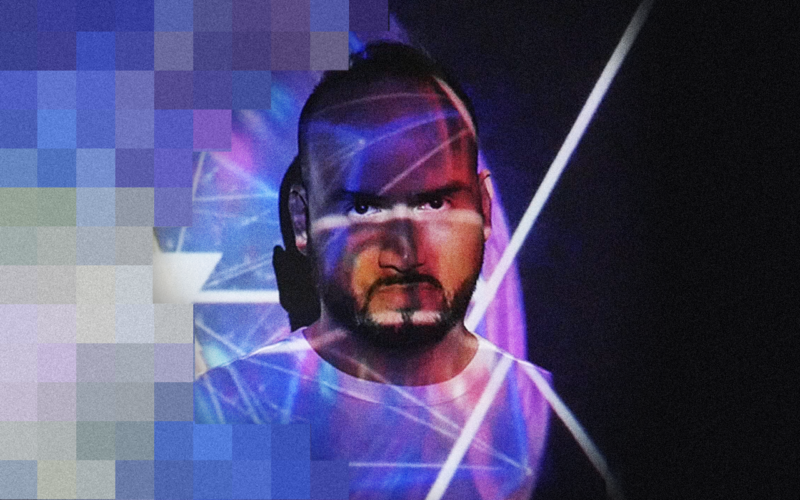 We sat down with finger drummer extraordinaire and Splice user, DiViNCi and his mix engineer, on how they used Splice studio to produce and collaborate on two albums, "The Cope Aesthetic" and "Love is at the Core" for DiViNCi's group Chakra Kahn.
Splice: How did you get started in music?
DiViNCi: As someone who wanted to be an inventor, I was really intrigued by the innovative nature and sound of Hip Hop. The deeper I dove in the more inspired I got, and I just had to be a part of it. I started rapping, formed a group with friends, got a job to start buying gear, and by 15 years old was producing our first album.
S: What was the story or reason behind starting Solillaquists of Sound?
D: When I was 18, I met Swamburger in Orlando, where I had moved to attend Full Sail. We hit it off so well that it just made sense for us to work together. He later introduced me to his soon-to-be wife Alexandra, who he knew from his days in Chicago, and she and I made an album the first week we met.
She moved to Orlando not long after that and, along with my wife, Tonya, we officially formed the foursome that is Solillaquists of Sound around August of 2002. We all moved in together shortly after and have been living and working together ever since.
S: You are known to be an awesome finger-drummer, how did you create that niche for yourself?
D: When I started, the term "finger drumming" hadn't been coined yet and there really wasn't anyone doing that sort of thing, at least that I knew of. If you were interested in making beats or providing a musical backdrop in Hip Hop, your choices were to either become a DJ or a producer/beatmaker.
I wanted to do both, so I saved up and got an MPC and made beats all day, every day. I was finger drumming and doing live arrangements for years in the studio before I ever stepped on stage. Tapping things out and making changes to the music in real-time with the singer, MC, or musician I was working with was the only way I could properly achieve what I wanted musically.
So when it came time to start performing, it just made sense to bring the MPC on stage and do that same thing rather than burn a CD. Around that time, there were only a handful of other guys doing similar things but each of us had our own style. I think what helped me stand out – or at least helped carve the niche I created for myself – is linked to the energy that I tap into and how I lose myself on stage while performing.
Read Full Interview